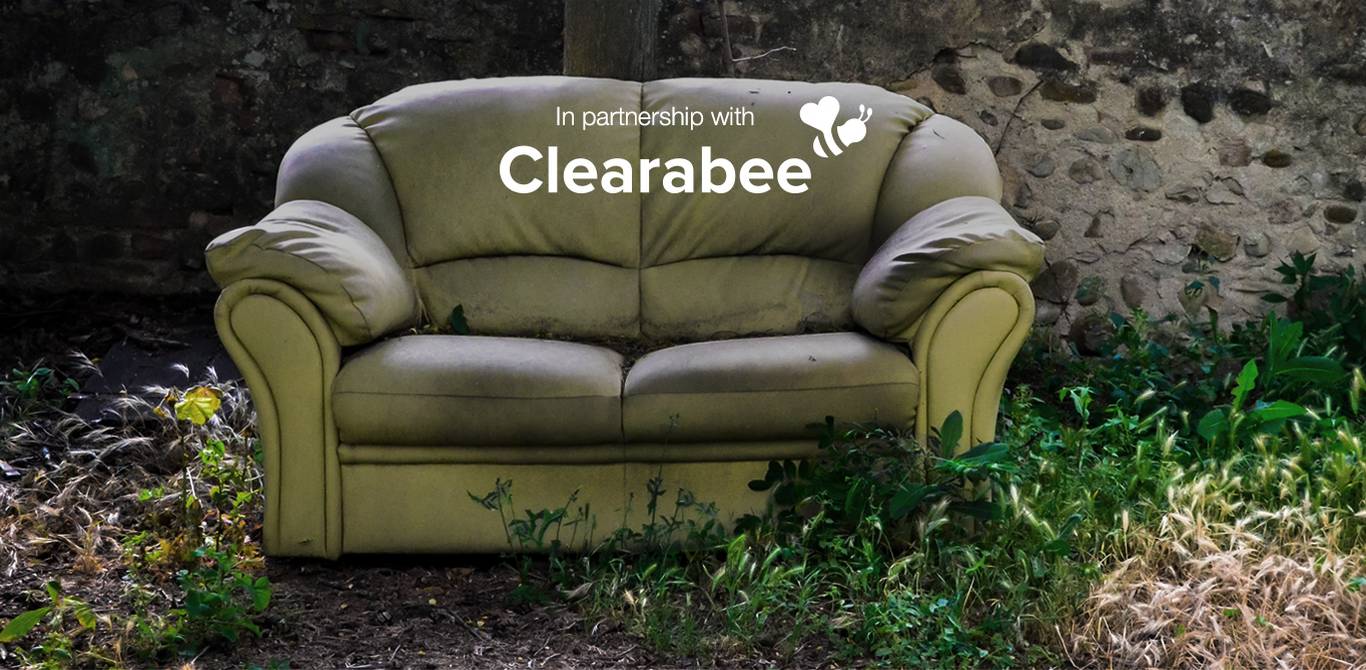 YOUR OLD SOFAS
IN SAFE HANDS WITH
DFS SOFA RESCUE
We make the disposal of your
unwanted sofa easy and reduce
it's harm to our planet.
WHY CHOOSE SOFA RESCUE?
In partnership with Clearabee we will collect your sofa from indoors or outdoors with a two person team. We have fixed prices based on the size of your sofa, so you'll know exactly what you're paying before you book. We will also recycle your sofa, so know that it's the next best thing if your sofa can't be re-used as we don't use any landfill sites.
SAVE TIME AND MONEY AND HELP THE PLANET
Getting rid of an unwanted sofa can be a real hassle and thousands of old sofas end up in landfill every year.
Sofa Rescue from DFS, will give your old sofa the best possible chance to be diverted from landfill. The service will pick up your old sofa, recycle as much of it as possible and plant trees to off-set the carbon emissions of your sofa collection.
This service costs £89 for up to three items of furniture*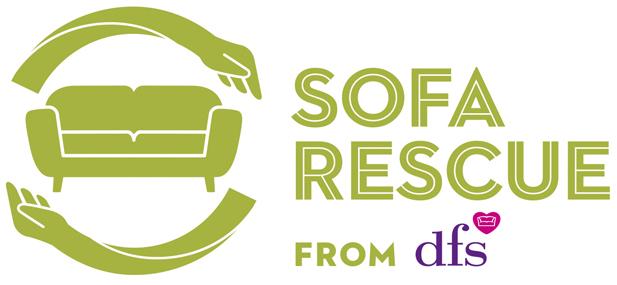 MAKING SOFA DISPOSAL
SIMPLE AND RESPONSIBLE
1. CHOOSE AND PAY FOR SOFA RESCUE
When placing your order or choose Sofa
Rescue when arranging delivery of your
new sofa
2. BOOK YOUR COLLECTION DATE
When arranging delivery of your new sofa
or via self service delivery booking and tell
us how many sofas, sofa beds or armchairs
you want taking away
3. ON COLLECTION DAY
Our sofa partner Clearabee will carefully
remove your old furniture as arranged and
recycle as much as possible
*more items can be collected by prior arrangement.
*Average landfill diversion percentage may vary from region to region.